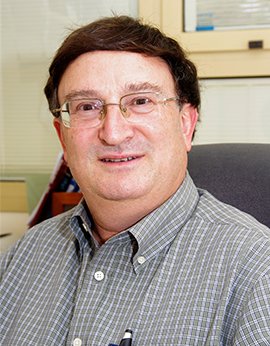 Welcome to the SSIEM Annual Symposium 2023, Jerusalem
It is my honor to invite you to the SSIEM 2023 Meeting in Jerusalem this coming year.
As one of the most fascinating cities in the world, Jerusalem presents a unique combination of ancient history, spiritual sanctity, and colorful cultures in all corners. The city's intricate mosaic of old and new makes Jerusalem the perfect backdrop for providing an extraordinary location for an unforgettable meeting.
Jerusalem is a place where the East meets the West. Here, professionals from both sides of the globe come together and convene in captivating plenary sessions discussing the latest ground-breaking discoveries.
The SSIEM 2023 Meeting consists of sessions about new insights in neurometabolism, advances in therapeutic modalities, Mitochondrial Disorders – new findings, new pathways, and more. SSIEM provides you with a wide variety of symposia, workshops, posters, and lectures; find new collaboration opportunities among leaders in patient care, research, nutrition, pharmacy, allied health professionals, and palliative care.
That said, I invite you to attend the 2023 SSIEM Meeting at the International Convention Center (ICC) in the unforgettable city of Jerusalem. Join other like-minded professionals for a grand event of networking, socializing, and friendship among all attendees. Be sure to absorb Jerusalem's historically rich and cultural atmosphere and plan your visit to include time to explore the city.
On behalf of the organizing committee, I look forward to seeing you in Jerusalem in August 2023.
Yair Anikster
Follow Us on Social Media!